The Pan American Motorcycle Diaries
The original google-doc that started it: https://docs.google.com/document/d/1R-ZslpFqwbRSZslaH6HuIna0Z1tv9avKitTHhn81DQ4/edit?usp=sharing


...led me to Tim's dream kit:
Google Glass before being
integrated into a helmet
...with built in GOOGLE GLASS! A visor with built in Google Glass that responds to voice commands: "begin hi-def video" "conclude hi-def video" - feed directly from the helmet cam and built in Mic. "Take photo" allows for saving of photographs via the visor view. Integrated navigation, communications and uploading allow for an immediacy in media production that hasn't been available before. GPS and other online tools allow for on-going live connection to the trip by fans.
Also allows for immediate inter-group and all group broadcasts via local wifi and amplified bluetooth. Media saved to my Samsung Galaxy Note 4 in my jacket pocket and uploaded live via 5G wireless to post-production. Constant, live video and data feeds from members of the trip!
The bike! A Honda NC700XA: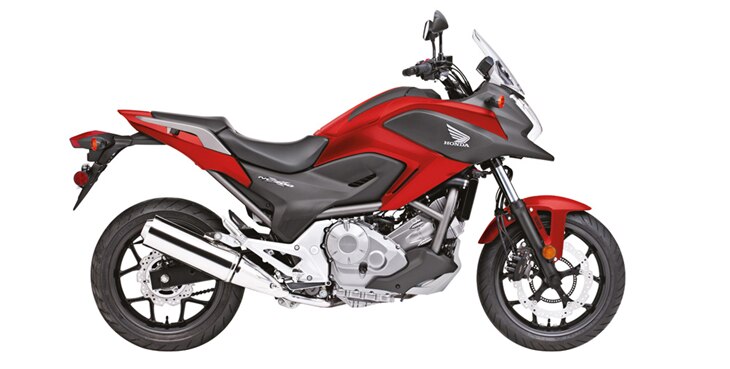 A world bike with exceptional gas mileage and all around ability. An accessible bike for a (relatively) new rider. The bike offers a number of carrying options:
And offers a low centre of gravity and great all round ability.
And the body gear: BILT Jacket, pants and boots, in white, so they'll look REALLY used when I'm at the end. Offer all round weather protection and good heat management, as well as crash protection.
Other kit:
The
Olympus OM-D
Rugged, small and offers advanced photo and video options to supplement what is coming from the smartphones. Offers immediate bluetooth uploads via smartphone link, allowing for higher quality photography and video into post production immediately.
Large lens and accessories choices - small size means easy to carry on bikes. Future accessories will allow for professional level high-def sound and video recording in a very small package.
Local Production Vehicle:
VW Westie:
Diesel

able to seat 6/sleep 4

with a light trailer that can carry up to two bikes or equipment

Used as a rolling post production platform and extra equipment carrier.

Tracks motorcycle pod, moves ahead to arrange lodging

offers first aid and emergency support

technical support